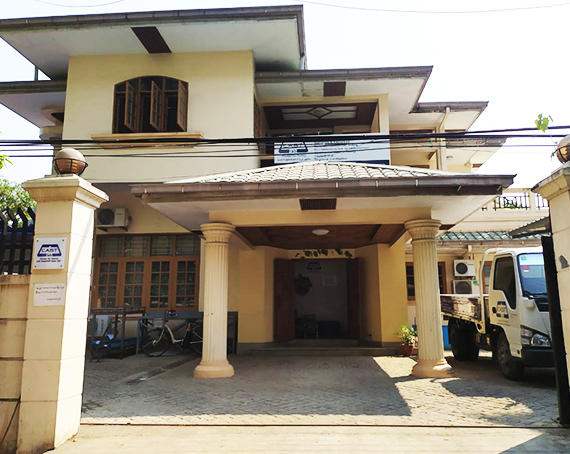 ABOUT US
CAST Laboratories has a long history in testing services that dates back to 1981. From a small concrete testing facility in Singapore, CAST Laboratories has grown to become a highly-trusted testing laboratory in the region and an accredited laboratory roundly recognised by government bodies. With over 250 accredited specialised testing services in chemical, civil engineering, geotechnical testing and more, we are one of the most comprehensive testing companies in South East Asia.
EXPLORE OUR SERVICES
At CAST Laboratories, we constantly strive to improve our range of services to keep up with the industry standards and demands. We are experienced in providing services in the following category:
CAST Laboratories has a comprehensive range of laboratory and on-site tests that can be customised to meet your specific requirements. We offer testing services such as Concrete, Construction Materials, Equipment Calibration, Mechanical, and Non-Destructive Tests (NDT) for concrete and steel.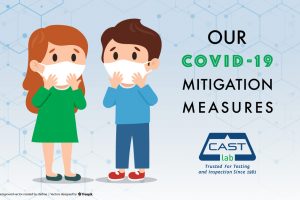 Dear Stakeholders of CAST Laboratories, In sight of the present COVID-19 situation, CAST Laboratories is taking…
Read More